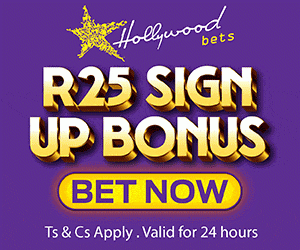 SUPABETS – One of the top 10 online bookmakers in South Africa
Supabets is not only a leading online bookmaker in South Africa but also a top rated betting site in the global arena. It is a great place with a large selection of betting options for both professionals and amateurs.
Great User-interface with Live Betting
Attractive and clear user-interface is one of the top reasons as to why many sport betting individuals choose Supabets as their betting site. The three column clear view allows the users of the site to quickly and easily browse to view different sections.
It offers latest match information with live scores, results and statistics that are helpful in increasing the winning odds at placing a bet. Also, their large database of sport statistics can be accessed by creating an account and becoming a member of Supabets. You can use these data and figurines to place bets with higher chances of winning.
Freedom of Choice at its Best
Subabets offers live betting under many sport categories giving the ultimate freedom to the individuals to place bets at their choice. It shows the current bets clearly with proportions. Markets for each game can also be viewed on site conveniently. Currently, Supabets feature nearly 20 sports for betting including soccer, cricket, baseball, basketball, boxing, golf, rugby, snooker and more.
Also, placing bets on this site is extremely easy. All you need to do is add all your selections to your betslip and click 'continue'. Your coupon appears on screen with all necessary information displaying your stake, date and booking number. Take a printout, visit any
A Large Network of Branches All over South Africa and the Region
Supabets boasts a large network of betting branches spread across the region reaching many countries. They already have branches in Nigeria, Zambia, Ghana, Kenya and Zimbabwe. Supabets will soon open branches in Tanzania and DRC widening their network to reach a larger crowd.
Promotional Bonuses Make Betting Even More Exciting
Supabets offer promotions including money back bonuses, registration bonuses and multiple special bonuses.
Multiple Payment Gateways for Convenience and Absolute Reliability
This site accepts a range of payment methods including PayPal, Visa, MasterCard, eBucks, Skrill and more. It is a recognized and authorized bookmaking site that operates in accordance with gambling legislation and guidelines.